Our 10 top news stories from 2016:
BU Researchers Discover How RNA Editing May Promote Tumor Growth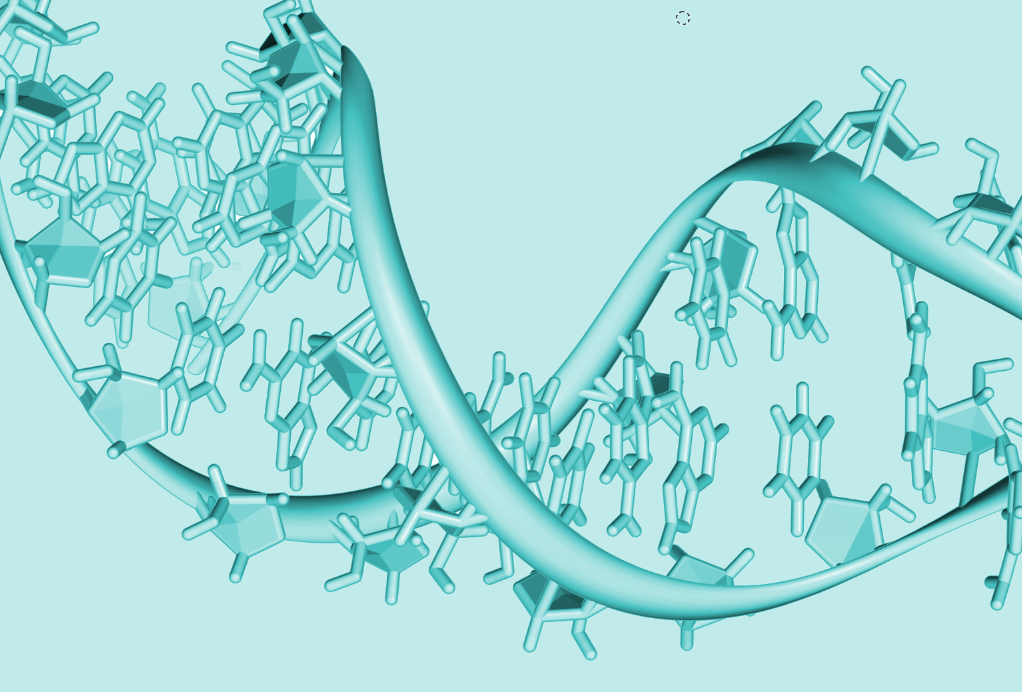 A Boston University study utilizing computing resources housed at MGHPCC provides insight on the potential role played by RNA (ribonucleic acid) editing in cancer. MORE
---
Award Winning Innovation in Analytics​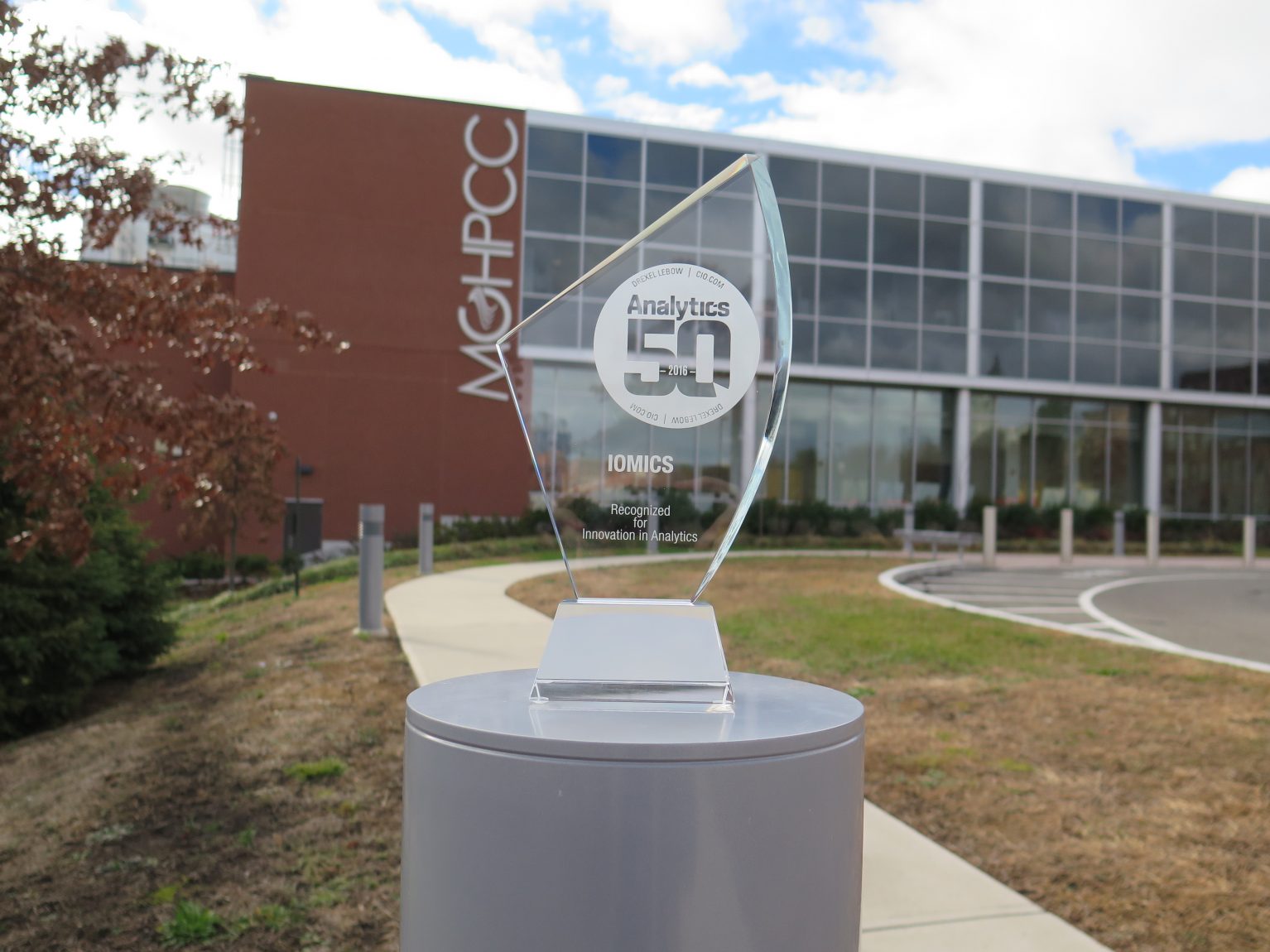 IOMICS Corp, a member of the C3DDB Biotech Industry Access Program, is named to Drexel and CIO.com Analytics 50 for their FUSION Analytics Platform (TM), a cloud-based software system for prescriptive analytics and rapid prototyping of advanced decision models for use in chemical engineering, medical research, and clinical care. MORE
---
Holyoke Codes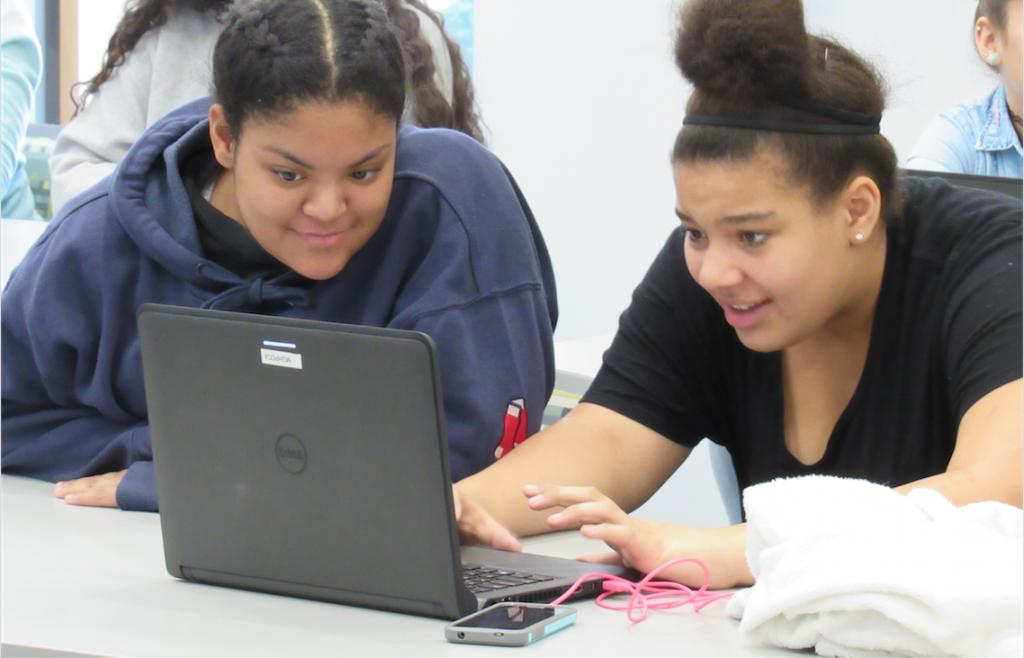 Holyoke Codes, the collaborative partnership between MGHPCC, Girls Inc. of Holyoke, local graphic design team Sweet and Fizzy, the Commonwealth Alliance for Information Technology Education (CAITE), and New England Regional Developers (NERDs), continues to hold lots of great classes and events geared towards getting more kids involved in coding, robotics, and technology. MORE
---
New England's First experimental, Solar Powered Data Center Opens for Business

The MGHPCC, its member universities and the City of Holyoke launch the Mass Net Zero Data Center (MassNZ) — an experimental, solar-powered, micro data center that is the first of its kind in New England, with a ribbon cutting in February 2016. MORE
---
Grass to Gas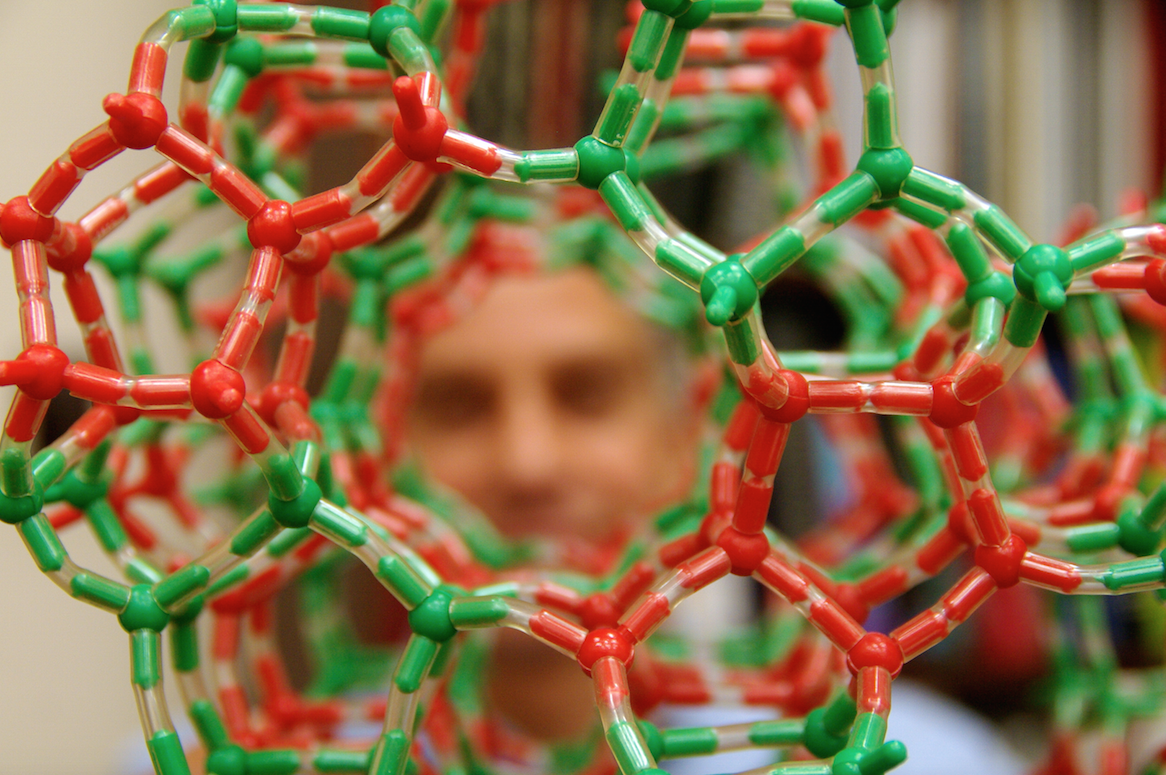 University of Massachusetts Amherst computational chemist Scott Auerbach uses computers at the MGHPCC in research that helps him understand and optimize the process of producing fuels such as gasoline from plant biomass instead of petroleum. MORE
---
From Games to Brains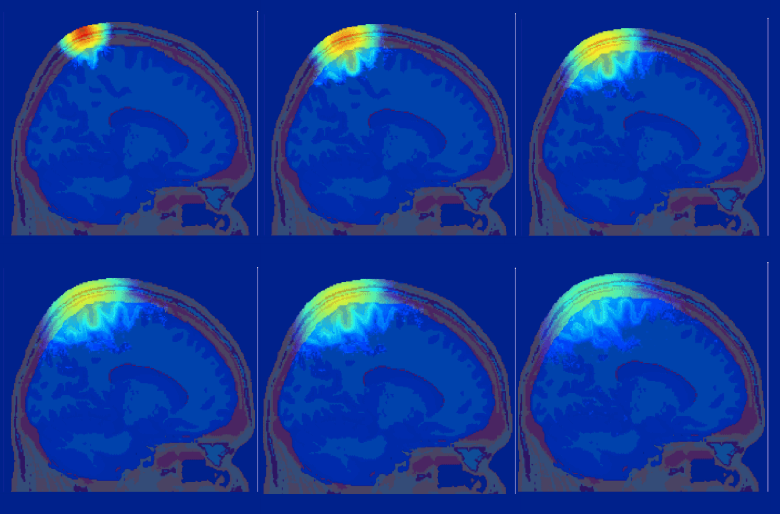 Researchers at Northeastern University are using computers at the MGHPCC to improve the performance of a popular medical imaging tool which estimates 3D light distribution in biological tissue using GPU technology to simultaneously simulate the paths of large numbers of independent photons. MORE
---
MGHPCC Expands Capacity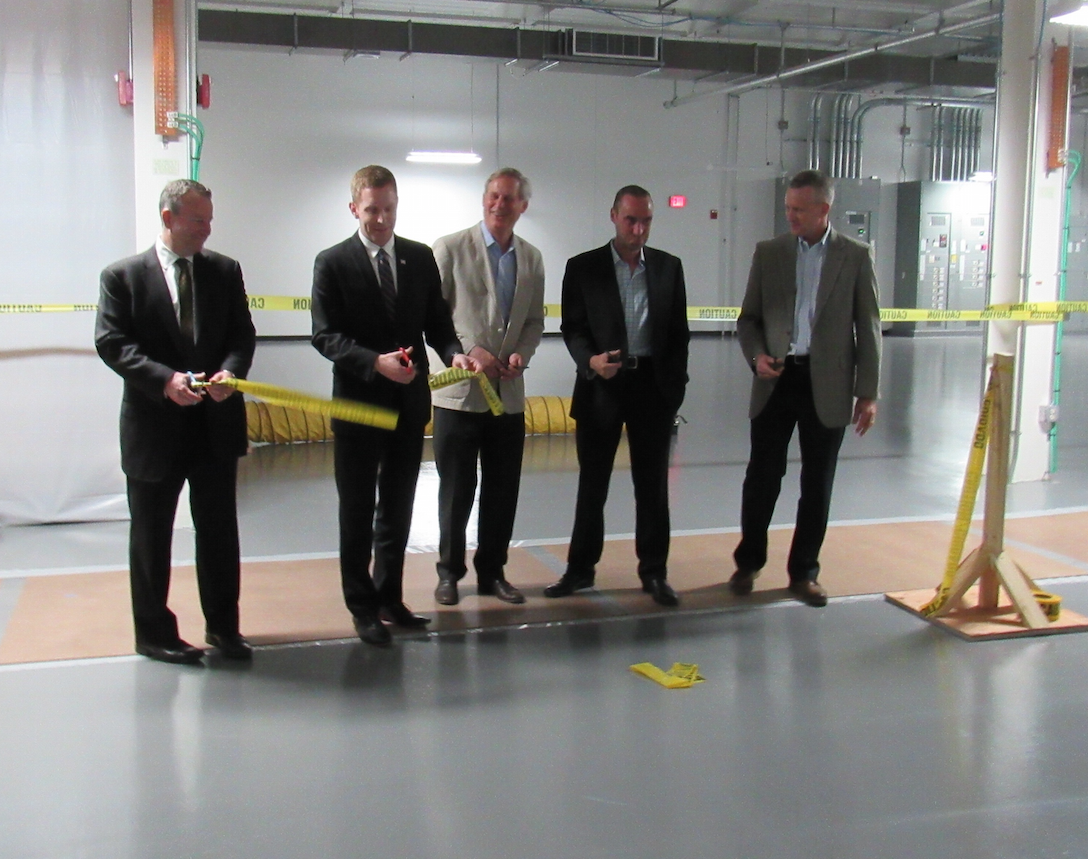 In June 2016 the MGHPCC announces it will be expanding capacity to meet growing demand for computationally intensive scientific research at the state-of-the-art facility, the first of a series of additions anticipated by the data center's long-term growth plan. MORE
---
Up in the Air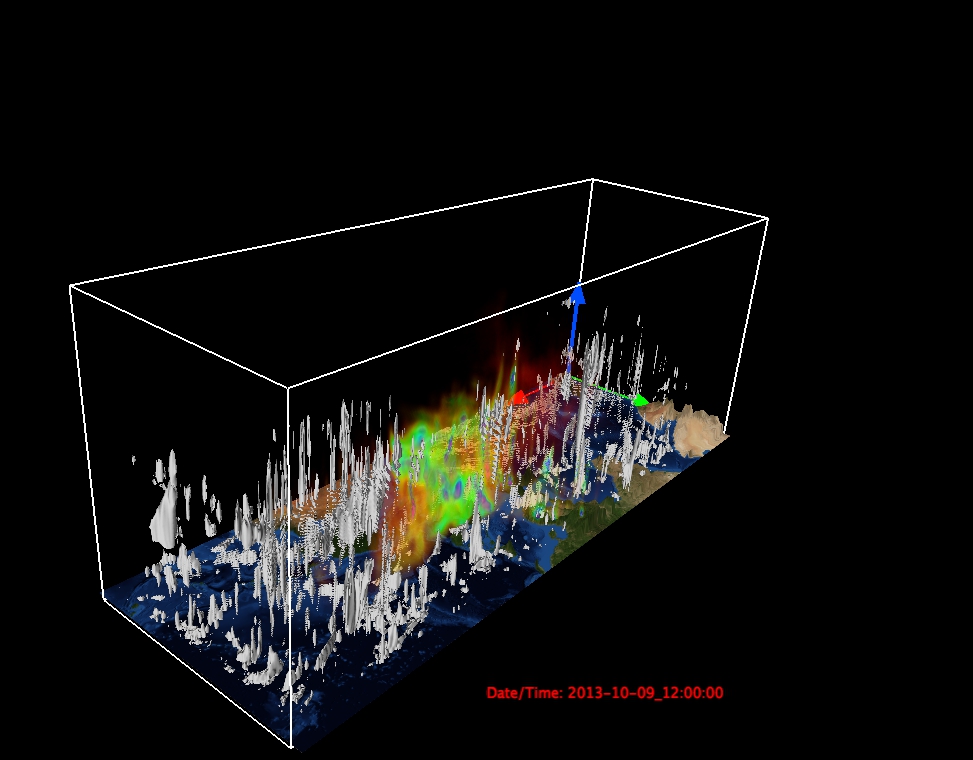 We report work from researchers at the Massachusetts Institute of Technology developing and using complex computer models housed at the MGHPCC to explore how atmospheric aerosols impact climate. MORE
---
UMASS Dartmouth hosts second annual state wide HPC day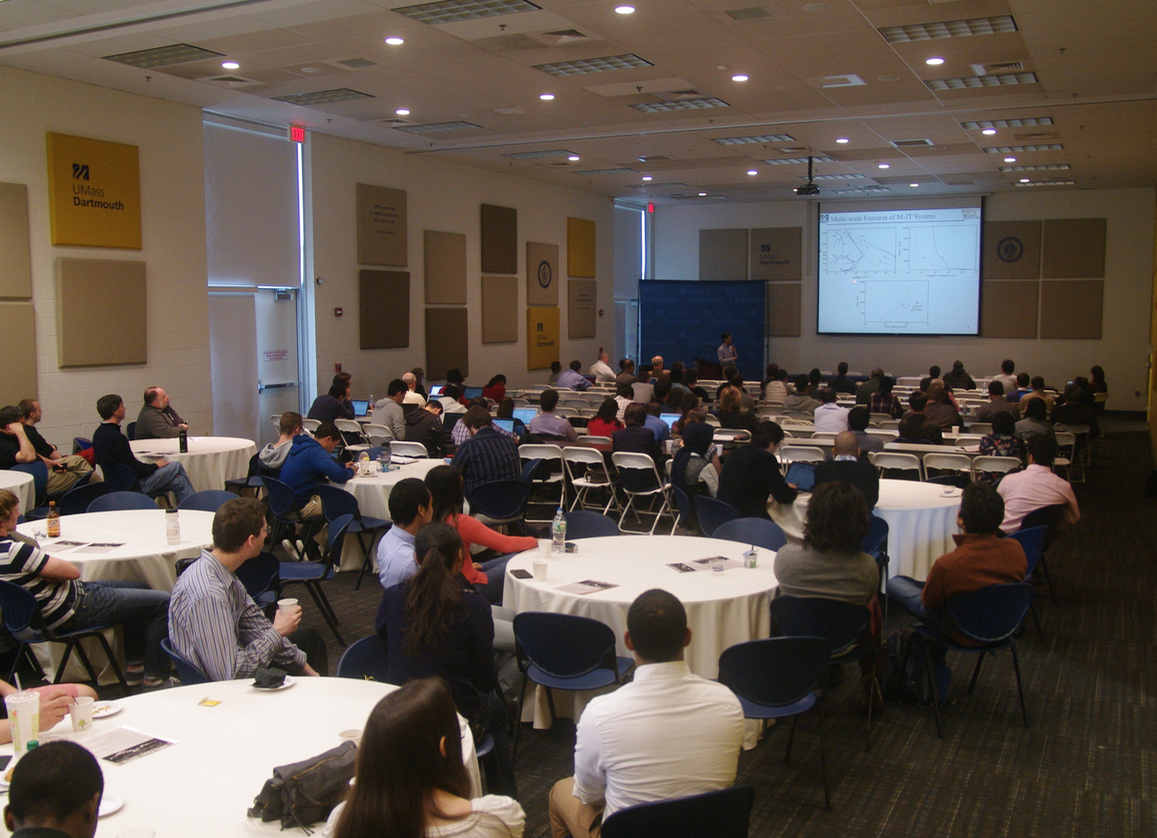 In May 2016 we get the chance to meet lots of MGHPCC users at the second annual UMass HPC Day hosted by UMass Dartmouth's Center for Scientific Computing & Visualization Research. MORE
---
Teaching Computers to Identify Odors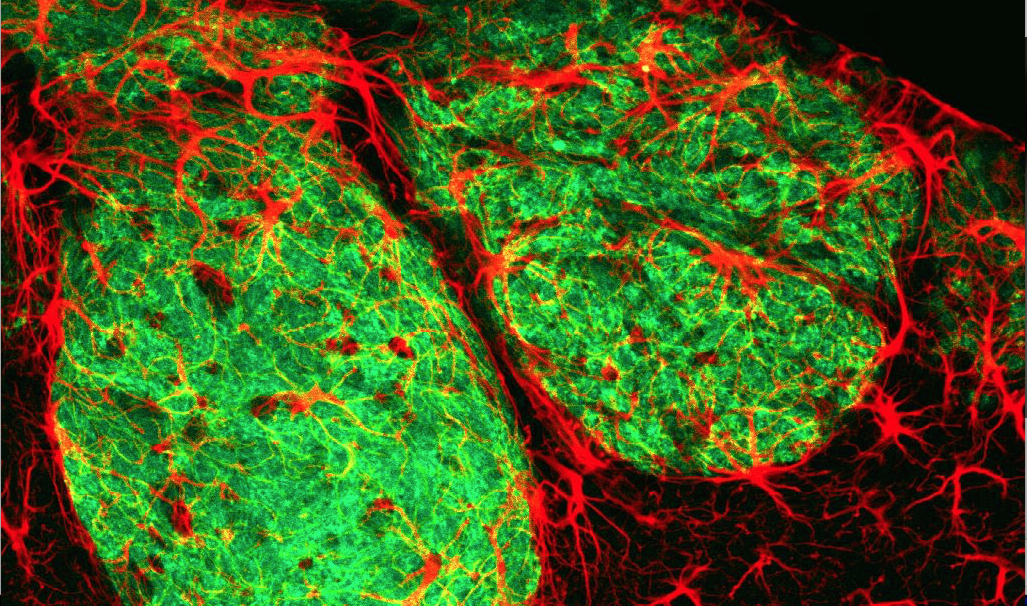 The Harvard Gazette reports work using computers housed at the MGHPCC to better understand how brains recognize specific smells.
MORE
---
A Selection of 2016 Publications